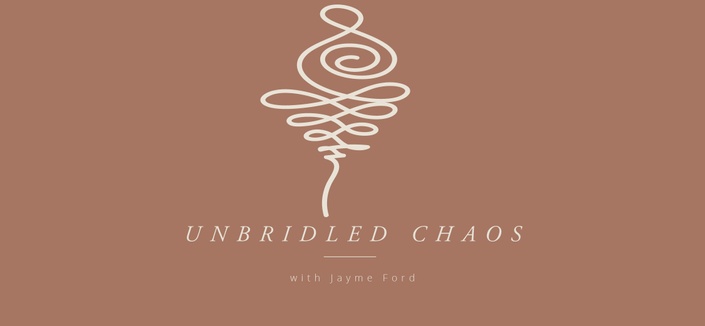 Unbridled Chaos
A Complete Family Photography Mentorship with Jayme Ford
Family photography can be a struggle… or it can be a beautiful way to document the wonder and chaos of ever-changing family dynamics as the kids grow up and parents let love age their relationship. It all depends on your approach. My love for photographing families has been an evolution, to say the least…At first, it was stressful and difficult. Sessions never came out how I had pictured and I was trying to take control of the session by treating every family the same. It got to the point where no matter how optimistic I was or what I had envisioned, the opposite would occur and every session would leave me frustrated and wondering why I had even said yes in the first place!
Can you relate?
It was maybe hard to admit at first but I figured out the problem… It was ME! I was the problem! I had no idea how to communicate with the children, their parents, or the entire family dynamic altogether. After I had children, my whole outlook changed. I realized the importance of family session photos; not only for myself but for my clients. I understood what my clients were looking for on a completely different level! I had a whole new ability to read the children and communicate with them, to ease moms of the stressful feelings they might experience if the kids aren't on their best behaviour, the stress of finding that perfect outfit, and putting in the work to winning over those uninterested Dads.
I want to share my experiences (the good and yes, the bad) and let you in on what has and hasn't worked for me. I want to share with you my shooting approach, all the juicy tips and tricks on how to cut your post-production time down to 2-3 hours, how to really work with families and everything in between.
This 3-month mentorship is intense and will help you learn to connect the dots between where you are, and where you want to be with your photography. Now is the perfect time to hustle and focus on you and your business in preparation for the 2019 busy seasons. Step into the photographer you know you can be, overcome your self-doubts, and really own your story.

I am so excited to work with you and get you to the point where you feel yourself unwinding the once chaotic feeling and experience of working with families from start to finish. Learning from each other's trials and victories can make us all better photographers which makes us better for our clients— and really, that's who it's all about!
Welcome to Unbridled Chaos.
Your Instructor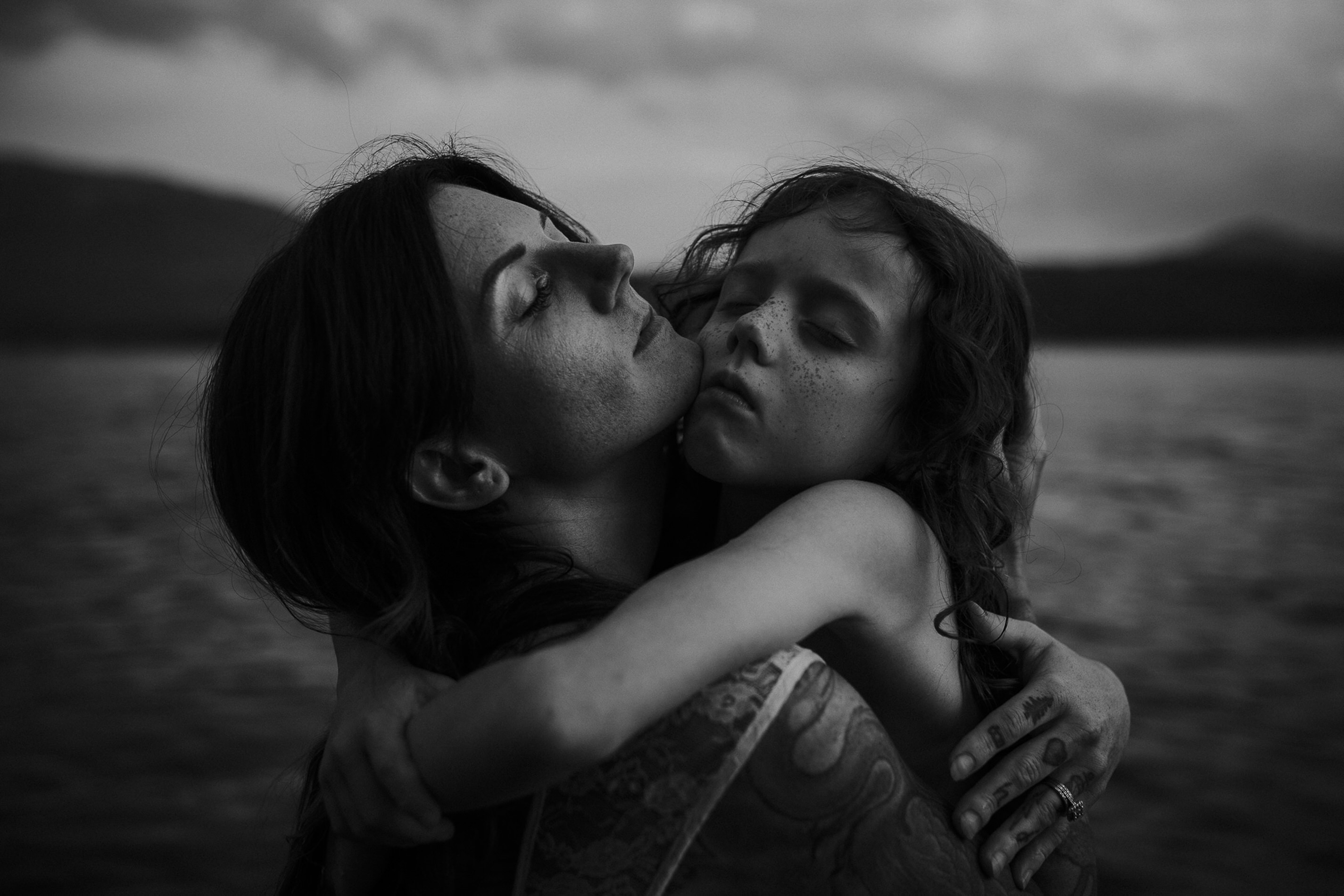 HELLO! My name is Jayme and I am an award winning & published Family Photographer based out of Red Deer, Alberta servicing The Rocky Mountains, Central Alberta, British Columbia and worldwide. I am so very excited to work with you and your family.
I am a married, momma of two wildlings; Jensen, my free spirited muse and Hudson, my incredibly strong heart warrior.
Growing up in BC, I knew no other lifestyle other than that of a creative one. Time was spent running through the forest, making forts out of tree branches and leaves, riding horses up the mountains and documenting it all with my little "Honey Bee" 110 camera. Photography was a big part of my life when I was younger and as I continued to grow, it was one of those things that stuck with me and just never left.
I strive to create emotive images that tell stories of individual connections, warmth and love. Images that pull the viewer into that very space of time. The small in-between simple gestures are what I love most; like how your little one plays with your hair, twirls in their favourite dress, or how you offer your hand for guidance. To me, this profession lets me truly be able to hold on to those tiny fleeting moments in time forever.
Your wee ones will never get younger… lets take the images today, that you will want tomorrow.
Course Curriculum
Introduction
Available in days
days after you enroll
The Shy Photographer
Available in days
days after you enroll
Connecting With Your Clients
Available in days
days after you enroll
Frequently Asked Questions
When does the course start and finish?
The course begins on January 7th, 2019 and finishes up at the end of March, 2019. You will have lifetime access to the course content via Teachable.
How does the course work?
Here's the flow of the mentorship: Each week you will be given access to new parts of the course. In the Facebook group, I'll be sharing a prompt that matches what you are learning to help you dig a little deeper and implement what you are learning. You'll share what you are learning, share your struggles, your wins and ask questions in the group so your peers and myself can answer and offer feedback. Closer to the end of the week I'll do a Facebook LIVE so we can talk in person about what you're learning! No question is off the table and I'm here to mentor you through the entire course. This is where we can really get down to the nitty gritty and make sure you totally understand every concept so you can implement everything.
This mentorship sounds intense! Is it good for photographers of all skill levels?
Yes yes yes! I am an open book throughout the mentorship and I share my story from the horrible, sepia photos of the past to the work I create and am proud of today. I share about creative burnout which more seasoned photographers can relate to and how to prioritize personal projects. Some of the most beneficial portions of the mentorship come from the pieces everyone can learn from-- like cutting down your workflow time, how to effectively connect with your clients and keep them engaged through the entire process, actually working with your clients the day of the shoot, your workflow, location scouting, gear, SEO, social media marketing, iPhoneography and so much more. No matter where you're at, there is something here for you.
This course is closed for enrollment.